MANHATTAN - EAST VILLAGE SPRING CAMP · DATES: 4/18–4/22 · AGES: 4–12 · ADDRESS: St. George Academy: 215 E 6th St, New York City, NY 10003 · nyc.eastvillage@steveandkate.com · 347.227.0080
Every aspect of our program is designed to put kids in charge of their own learning experience. At Steve & Kate's, campers choose from a variety of activities in real-time, as they design their day at camp. As kids try, fail, and learn on their own–they learn to trust their own judgment. These will ultimately be the kids who are prepared to tackle the challenges of an ever changing world with creativity and confidence.
Fair, Flexible, & All-Inclusive Fees
This spring we'll be open for one weekly session. Reserve your spring session now without worrying you'll lose what you don't use. If your plans change for any reason, we'll automatically refund any unused Day Passes in full at the end of the season. Fees include lunch, snacks, and all activities & hours (8am–6pm).
Advanced Reservations Required
Modifications are required for both registration and rollout of activities as we navigate pandemic protocols. This spring families will be required to reserve their weekly session prior to attending camp. In order to provide care for as many full-time campers as possible, we ask that families please only reserve the session if they plan to attend the full week. Still, pandemic or not, we'll refund unused days if anything comes up.
Dates & Times
Spring Camp Session:
Apr. 18 - Apr. 22
8:00 am - 6:00 pm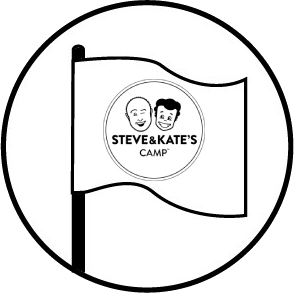 Location
 St. George Academy
 215 E 6th St.
New York City, NY 10003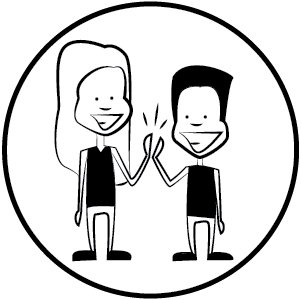 Ages
In New York, we welcome campers between the ages of 4-12
Activities for Every Interest
During registration families will select a group called a 'Squad', for each session they attend. In the early morning and late afternoon, 'Squads' will ramp up and wind down with recreational choices. For the bulk of the day, children will choose from the activities listed below. While we can't say exactly what the day will look like, one thing is for sure: The campers are in control.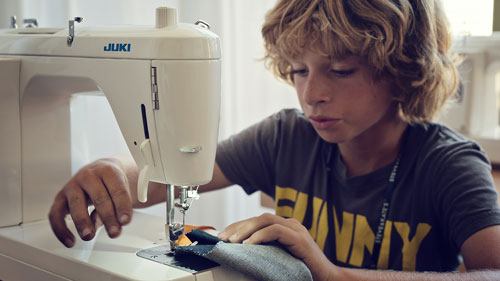 Sewing & Stitching
Sewing with sewing machines, knitting, crochet, and hand sewing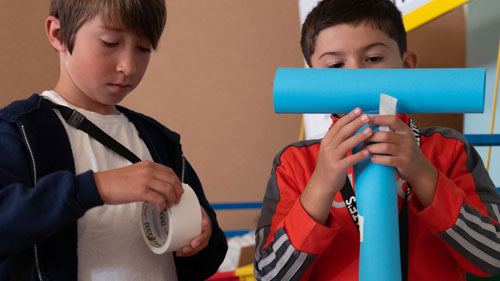 Maker Crafts
Basic maker kits, digital drawing with a stylus, and Rexlace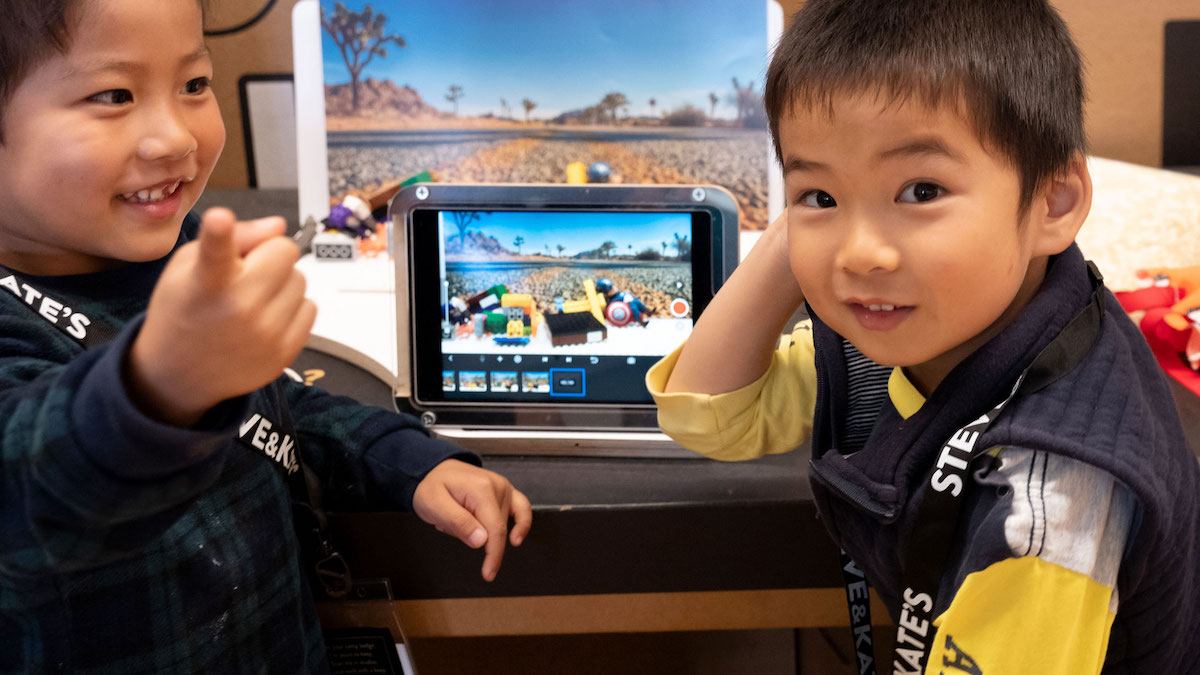 Stop-Motion Animation
Produce and film stop-motion animation movies & shorts with our custom animation stations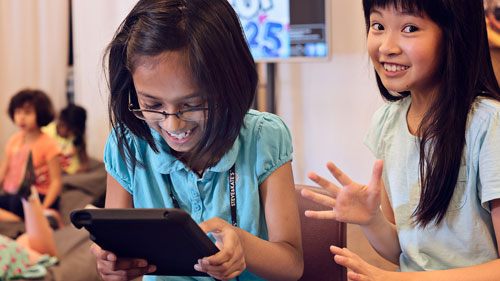 Coding and Gaming
Coding/computer building activities, iPads with a variety of coding and digital gaming apps, and assorted card games
Sports & Recreations
Sports, playground games, pillow polo, coneball, capture the flag, and obstacle courses
Arts, Crafts, & Lounging
Drawing, board games, books, table games, and other crafts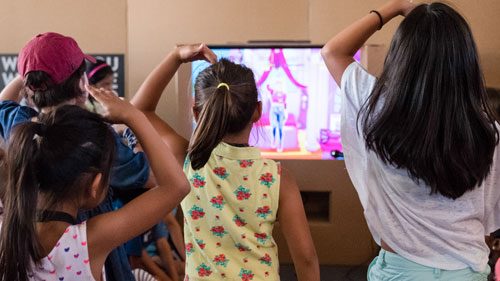 Nintendo Switch™
When campers can't visit the camp Arcade, we bring it to them
Gaga
This camper favorite involves dodging, striking, running and jumping a rubber playground ball in an octagonal walled pit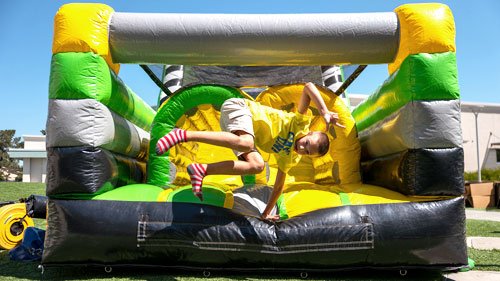 Recreation Specials
A climbing wall, inflatable obstacle course, or other large active recreational equipment are all possible
East Village Spring Specials
Spring Special Coming Soon!

Testimonials From Our Manhattan Camps
For as long as COVID regulations require it, registration will be in weekly blocks for Spring Camp, instead of by the day (which is our norm). So, please think about your plans in weekly increments and plan to purchase five Day Passes to cover your full spring session. That being said, we know that things happen. If you do miss a day, we'll still refund it automatically at spring's end. Learn more about our automatic refund policy here.
All fees include lunch, snacks, and all activities and hours: 8:00am to 6:00pm. 
Includes: Lunch, snacks, activities, and all hours, 8am–6pm
Does your employer offer Back-Up Care through Bright Horizons? Learn how to use your benefits at Steve & Kate's Camp, here!
Manhattan Spring Camp Deets
VG = Vegetarian, VV=Vegan, GF = Gluten Free, DF = Dairy Free, SF = Soy Free, EF = Egg Free
Cheese Pizza (VG)
Sunbutter & Jelly Sandwich (VG)(EF)(DF)
Local Rotating Entree Coming Soon!

No items contain nuts or nut products. However, some may have been prepared in areas that also produce items with nuts.
Campers will have plenty of snacks throughout the day. All snacks will arrive to each squad pre-portioned and in alignment with the current local safety guidelines.
Important East Village Camp Information
Staff and campers will complete a wellness survey and/or other screening to identify any potential health concerns upon arrival each day. 
Check back here for your virtual camp orientation coming soon. Once we get closer to the first day of camp, we'll email you a link to our Online Camp Orientation. This will provide information relevant to all of our camp locations, including how to check-in and check-out, what to bring (and not bring) and a few more camp details.
Our directors work year-round and would love to help you learn more about our program and at the same time learn more about you and your camper. Get in touch with your local Director:
Call or text: 347-227-0080 | nyc.eastvillage@steveandkate.com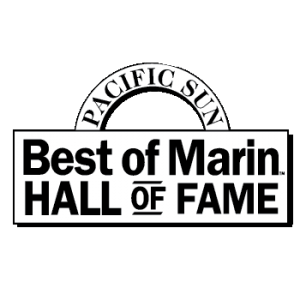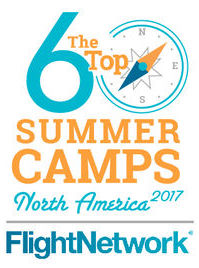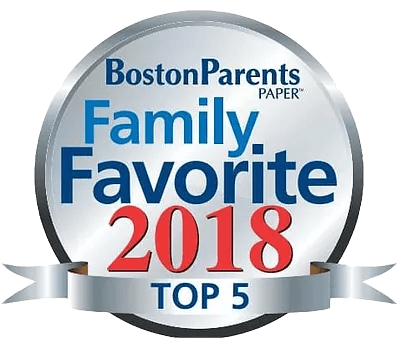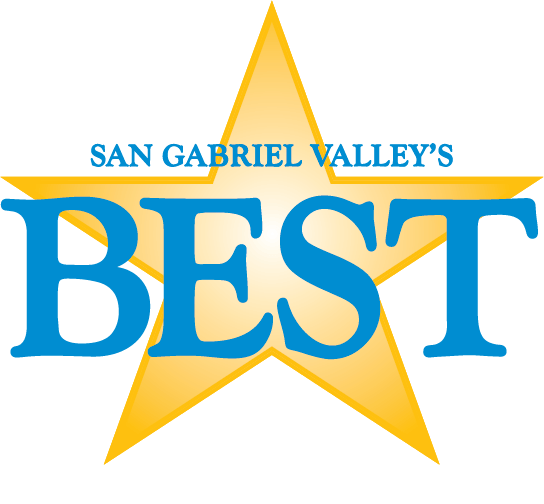 BE THE FIRST TO KNOW ABOUT SITE UPDATES, EVENTS, REGISTRATION SPECIALS, AND MORE!