Kids Take Charge
Every aspect of our program is designed to put kids in charge of their own learning experience. At Steve & Kate's, campers choose from a variety of activities in real-time, as they design their day at camp. As kids try, fail, and learn on their own–they learn to trust their own judgment. These will ultimately be the kids who are prepared to tackle the challenges of an ever changing world with creativity and confidence.
Fair, Flexible, & All-Inclusive Fees
This winter we'll be open for two 'weekly' camp sessions: Dec. 20–23, and Dec. 27–30. Reserve one or two winter sessions, made up of 4 Day Passes each, without worrying you'll lose what you don't use. If your plans change for any reason, we'll automatically refund any unused Day Passes in full in January. Fees include lunch, snacks, and all hours & activities.
Camp Details
ADDRESS
Walden School
74 South San Gabriel Blvd
Pasadena, CA, 91107
Activities
During registration families will select a group called a 'Squad', for each session they attend. Each Squad will have go-to supplies, equipment, and goodies for games and artistic freestyling, as well as access to rotating activities and specials throughout the day.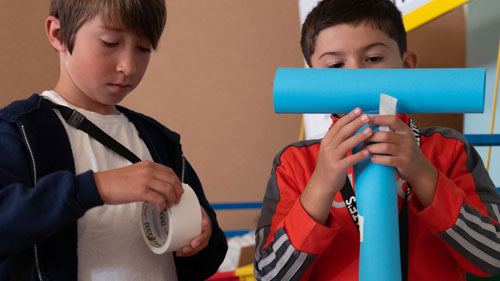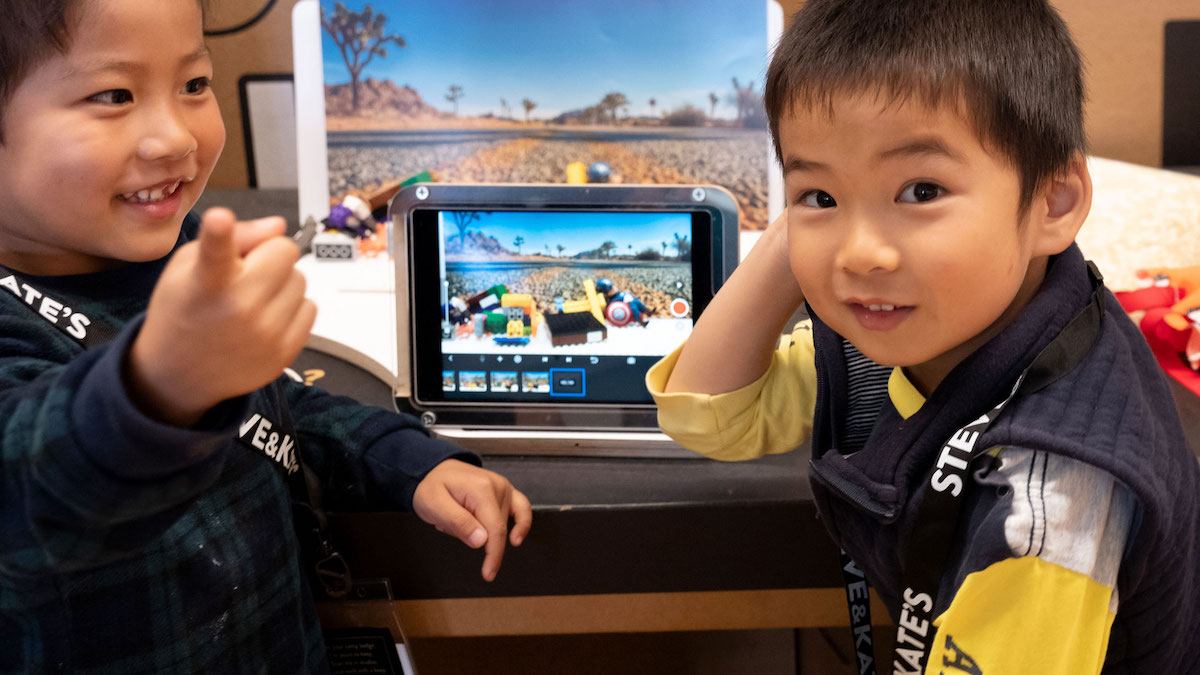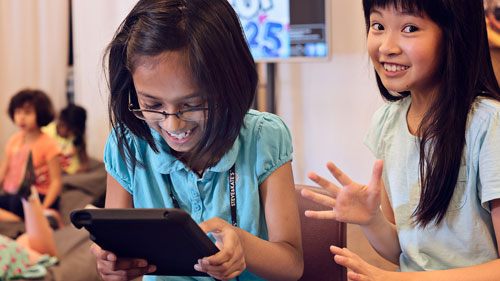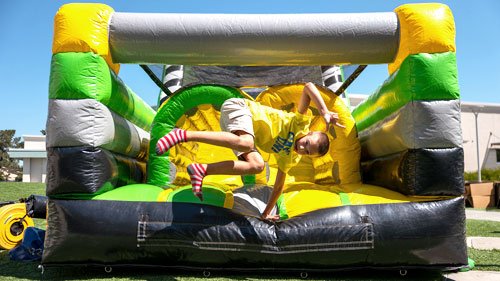 Kind Words Testimonials From Our Camp in Pasadena
I could not have asked for a better camp for my son. The staff was attentive and enthusiastic. There were tons of activities for him to choose from and I literally had to tear him away at pick up!
We feel really fortunate that we found the perfect place for [our son], and the best solution for us as parents!
Meals and snacks were healthy, drop off was super easy and the counselors were engaged, and got to know my son well. We look forward to returning this summer!
Pasadena Winter Specials
Check out what specials are coming to your camp location. Specials will be used by one group at a time and sanitized between uses.
Please Note


Really Important Camp Information
Please be sure
Staff

Staff and campers will Complete a Wellness Survey and/or other screening to identify any potential health concerns upon arrival each day.
You can expect

You can expect the following at all locations: bathrooms cleaned between each group, equipment sanitized and disinfected before use each day, individual places to store camper belongings, and plenty of hand sanitizer, hand washing, and self-applied sunscreen to go around.
Be sure to check out
Fees
Flexible and Fair
For as long as COVID regulations require it, registration will be in weekly blocks, or four-day blocks for Winter Camp, instead of by the day (which is our norm). So, please think about your plans in weekly increments and plan to purchase enough Day Passes to cover your full, four-day session(s). That being said, we know that things happen. If you do miss a day, we'll still refund it automatically at winter's end. Learn more about our automatic refund policy here.
We also offer need-based financial aid to qualifying families. Learn more or submit an application, here.
Our Day Pass includes lunch, snacks, and all hours 8:00am to 6:00pm.
Contact Us
We want to meet you and your camper. Our directors work year-round and would love to help you learn more about our program and at the same time learn more about you and your camper.
Need help finding a camp near you?